Our mission and vision
and who we are
be.modos is an impact-oriented social enterprise that improves the well-being of people and the environment through various operations that have tangible results.
Our mission
The mission of be.modos is to create platforms that nurture change by connecting and empowering all those who aim to have a positive impact on our society and planet. We work to build a better future for people and nature around the world, promoting collaboration, social inclusion and diversity.
be.modos creates the setting and provides the necessary network for the change to happen while simultaneously enabling people to become part of the change.
Our vision
As a global network of change innovators our vision is to create an inclusive setting in which every individual, group, or organization has the opportunity to participate and contribute to a sustainable future.
The philosophy of be.modos lays within the concept of creating sustainable and holistic networks as circles. Within those the projects are planted like seeds using knowledge, expertise and innovation to grow them – the [plantaseed] approach.
Through the application of a bottom-up approach be.modos seeks to create boundless circles of global networks. By sharing of ideas, know-how, experiences and values for collective development every actor in the circle will contribute to fulfilling the mission of collaboration towards a fair and regenerative economy.
our network
how can we collaborate?
seed initiatives
be.modos offers incubator space for ideas, knowledge and innovation with the opportunity to develop and design in partnership with us. We connect you between other incubators globally while finding you shared missions in ecological and social matters.
plant operations
Our expertise and network provide the setting and necessary tools to explore environments for projects to thrive, manifesting partnerships through shared values and operations based on common ideas and potentials.
cultivate impact
Fostering collaboration with different enterprises that share our values enables be.modos and our partners to ensure sustainable, organic, and shared growth. We aim to build new ecosystems in different regions and enter new productive partnerships based on shared impact through circular and holistic processes as value over profit.
grow a community
Join a movement of changemakers, which promote exchange and diversity. Our community has set its own objectives in accordance with sustainable practices while fully supporting inclusive spaces for learning, knowledge transfer, and encouraging art as a tool for empowerment.
build bridges
As a social enterprise, we actively contribute to diverse social ecosystems supporting inclusive collaboration while connecting and sharing networks with an aim to bridge gaps between cultures and people.
enable change
Our community tackles social and environmental issues using synergies to multiply impact and promote empowerment. We support education as a vital segment in order to enable change in bigger, sustainable and long last lasting scale.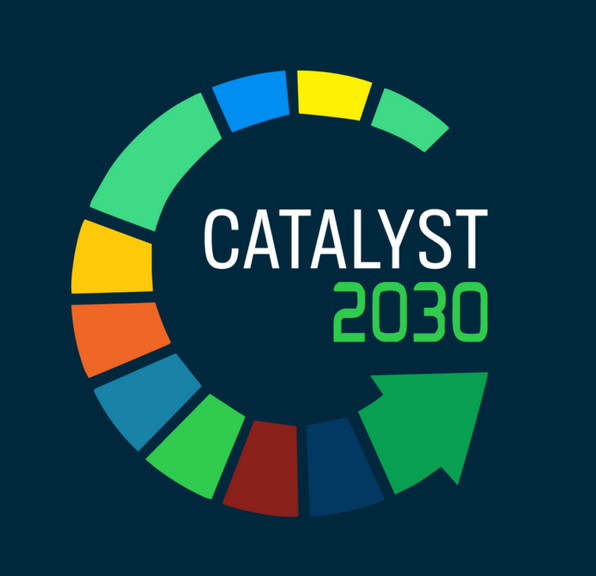 Catalyst 2030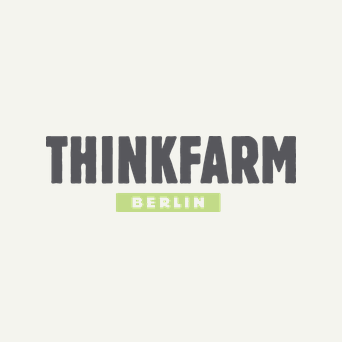 ThinkFarm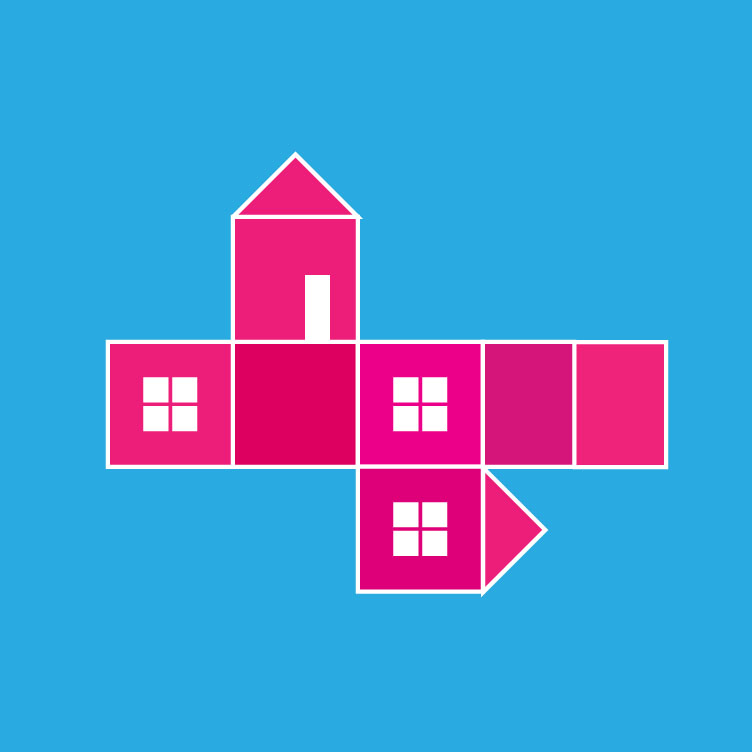 The Pink House
UB-ONE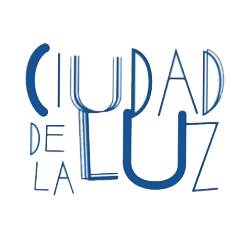 Ciudad de la Luz
Nestholma Ventures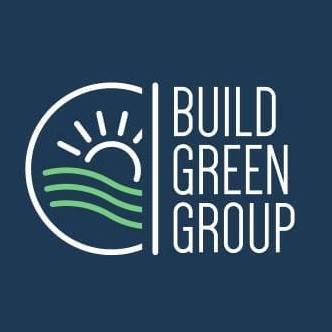 Build Green Group
Impact Innovation Institute
If you would like to get in touch with us, don't hesitate to:
Contact us
X
DEPARTMENTS
Products and Services
The Products & Services department is the sustainable chain in which all of the innovative ideas are customized so that they have a positive and meaningful impact. The department is substantially supported by the expertise of all the parties involved and the competence of the be.modos network
X
DEPARTMENTS
Projects
The Projects department presents the impact-based division of be.modos concerning social and environmental issues. Tackling the existing global problems, the projects department develops the necessary activities for effective transformation, improvement, and change
X
DEPARTMENTS
Events
Events is the community-oriented department of be.modos that connects people with different global networks and allows them to understand more about be.modos initiatives locally and internationally. The department supports various social causes in different fields through diverse cultural gatherings.
X
DEPARTMENTS
Activism
The Activism department brings together the be.modos social and political responsibility through effective individual and collective movements, which represent people from different backgrounds united by the reliability we have on one another
X
DEPARTMENTS
Culture and Education
Culture & Education department promotes the creative projects of people through enabling them to share their ideas, while also playing the role of an exchange platform characterized by knowledge transfer and distribution. Additionally, the department also supports the organization of workshops, campaign building, information, and cultural circulation.
X
DEPARTMENTS
Foundation
Foundation department provides the necessary resources for the development and implementation of the be.modos ideas, programs, and networks. The department functions through the effective management of the existing resources and assets, as well as through cultivating the sharing culture.